Thanks to more than 25 years of experience in manufacturing business processes and supply chain, we built a solid company knowledge base which includes both practical and academic competences.
Our commitment towards knowledge sharing in the Supply Chain Management and Operations field, is reflected in the publication of a number of scientific articles on trade magazines and business reviews.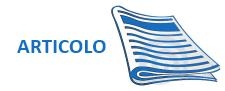 La presenza di una componente artigianale nell'industria manifatturiera è un importante valore aggiunto, attraverso cui il Made in Italy può...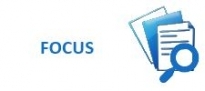 On the 27th September 2016 we had the chance to take part, as one of the main sponsors, to an interesting meeting and debate around the topic ...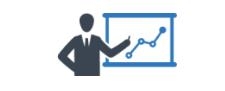 "Come si organizza la produzione aziendale? Che differenza c'è tra pianificazione e schedulazione? E soprattutto: come si utilizza uno strumento...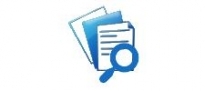 L'introduzione, l'ampliamento o la sostituzione di un sistema informativo di Supply Chain Management come strumento in grado di migliorare le...